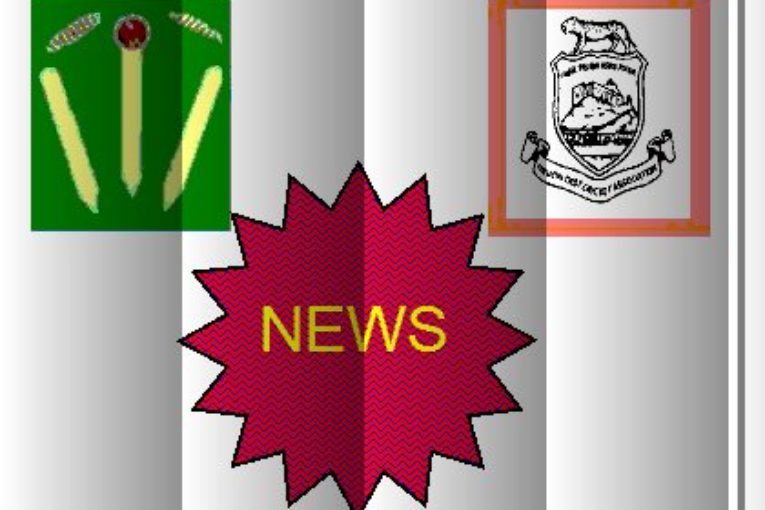 Story Highlights
Nirmal Kumar starred for Tiruchi
Trichy Enter Finals of SS Rajan Trophy 2015 with an all round performance from Nirmal Kumar!!!
This is an encouraging news for entire Tiruchi District Cricketers and Cricket Lovers.
Yes!
In the Tamil Nadu Cricket Association (TNCA) Senior Inter-Districts Tournament Semi Final match Tiruchi DCA beat Thanjavur DCA
Tiruchi will take on mighty Coimbatore DCA on 24.02.2015 at Coimbatore!
Hope you all be there to witness an another Cricket Treat! Because it is between the Tamil Nadu's best District teams and also between the oldest teams as well.
For more details about the match please visit our results page!