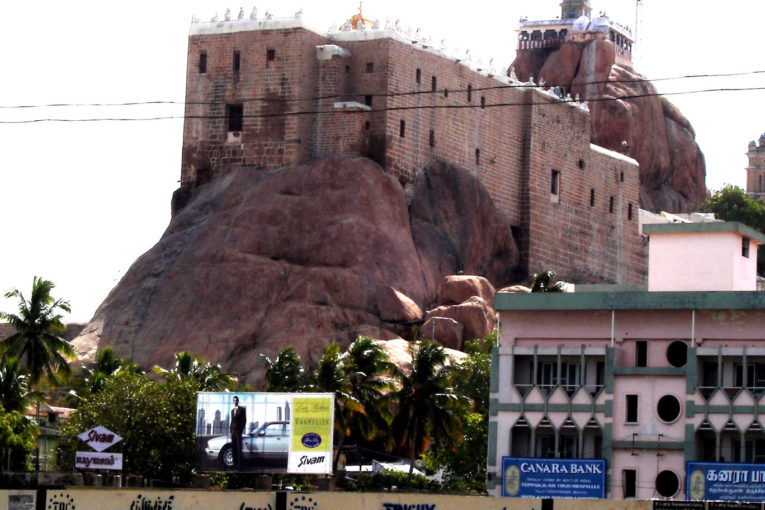 Story Highlights
Tiruchi is ready now for TNCA Under 14!!!
Yes! Indeed! Trichy take the lead in Under 14

Tiruchi district take the early advantage in the TNCA Inter – Districts for age group under 14 by selecting the team well in advance.
We congratulate the players selected for the team! Have a great cricketing carreer ahead!!
TIRUCHI UNDER 14
S.R Arumuga Vignesh
K Kesavan
R Ajay Kumar
P Shivnaren
A Chavinth Nadiesh
T Arjun
I Nithyesh
S Ramprasath
M Thamarai Selvan
A Gary Nichkolson Rozario
C Ashwanth Valthapa
Reserves
G.T.M Maharajan
A Lewinsam
R Kumaaravel
S.N Lulith Purnesh
A. Chavinth Nadiesh will be leading the side while C. Ashwanth Valthapa will be his deputy. Ramprasath and Arjun will open the innings for Tiruchi. Disclosing more details about the team is not advisable although, it seems to be a strong team comprising of 5 all rounders, 3 specialist batsmen, 3 specialist bowlers.
It is quite interesting and surely an advantage to practice as a team and bond stronger. The selection committee has really come with a good combination of 15 member squad. We congratulate the gentlemen too and we are proud to introduce them to you.
SELECTION COMMITTEE
S. Pradeep (Chairman)
P. Elangovan (Hon. Secretary)
S. Ananth (Manager and Coach)
We wish the team and Tiruchi district cricket association all the very best for cricketing season ahead!!
Ready Folks! TNCA Inter – Districts Cricket is on now!!