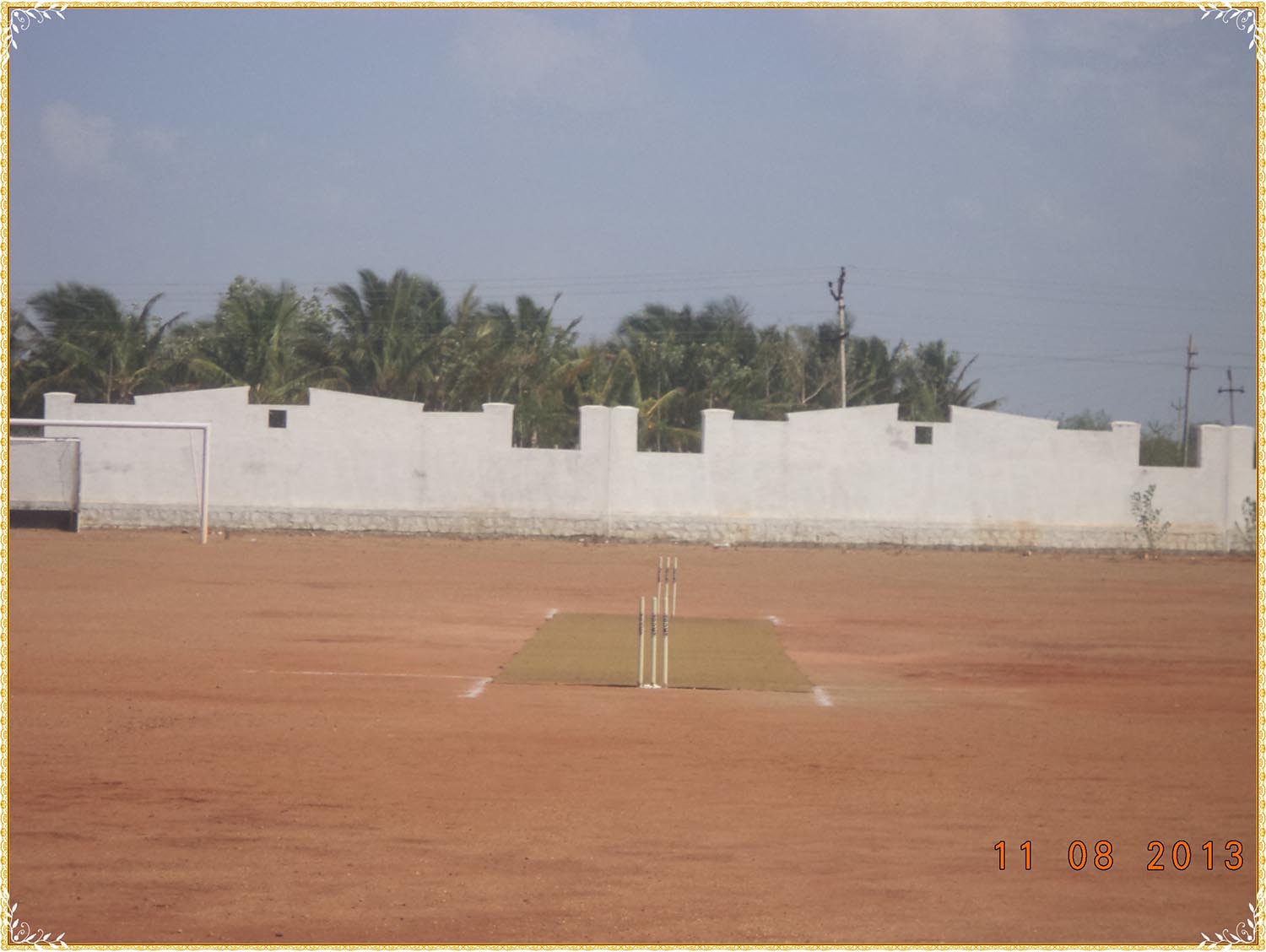 Story Highlights
Tiruchi District sets standard for all districts of Tamil Nadu
Flash: Summer Coaching Camp for Boys and Girls
Tiruchi District Cricket Association proudly announces its Summer Coaching Camp for Boys & Girls.
All the Cricket Lovers and upcoming young talents are hereby requested to use this golden opportunity to shape their talent for improvement of their career in Cricket.
Camp will be conducted as Two Badges
1st Camp – 15.04.2015 to 30.04.2015 – 15 days
2nd Camp – 01.05.2015 to 15.05.2015 – 15 days
Sessions
Morning – 6.00am to 8.15am
Evening – 4.30 pm to 6.15pm
Coaching Venues:
Sowdambika School, Annamalai Nagar, Trichy -620018
Iswarya Gardens, K.K. Nagar, Trichy – 620021
The School For Boys, Sri Rangam, Trichy – 620006
Eligibility and Other Conditions
Age: 10 to 19 years are allowed (Boys & Girls)
For Girls: Coaching is Free
For more details and Registration
Interested Parents, Players are requested to contact
Tiruchirapalli District Cricket Association,
C/O, G.K. Sons, No: 30, Chennai Bye Pass Road, Mannarpuram,
Trichy – 620020.
Mobile Number: 94435-29241, 98424-23666 & 90433-33911
We wish all the participants to have a great cricketing career in advance!!!