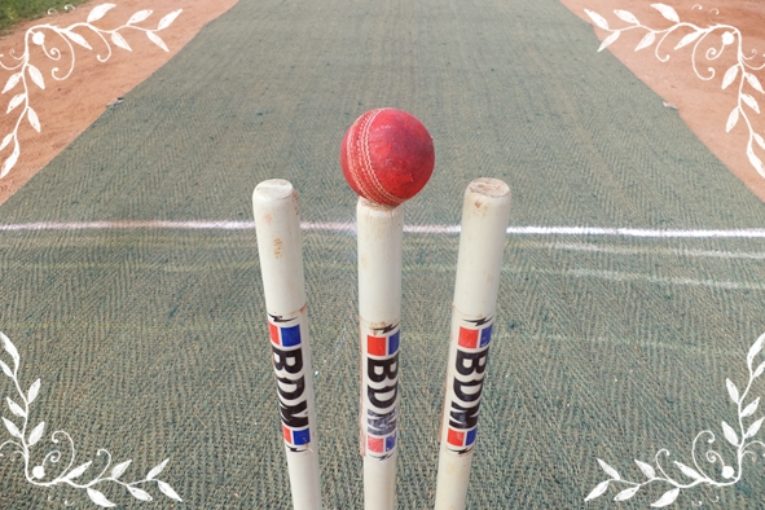 Story Highlights
Sivakumar delivered all round performance
in Coimbatore Knock out Quarter finals
Flash: Coimbatore Knock Out Quarter Finals played on 24.04.2015
Coimbatore District Knock Out Tournament matches played in PSG Ims grounds of Coimbatore on 24.04.2015.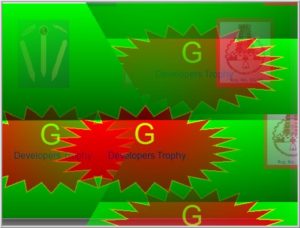 REPORT
In the Tamil Nadu Cricket Association (TNCA) – Coimbatore District Cricket Association (CDCA) Knock Out Tournament Quarter Final matches for G Developers Trophy played in the PSG Ims 'C' grounds on 24.04.2015
STAR PERFORMERS
BRIEF SCORE
TNCA – CDCA Knock Out: Coimbatore Knock out quarter finals on 24.04.2015
Match: Evergreen Classic CC vs Masters CC
Match: Devil Strokers CC vs Srii
SUMMARY
Scores at Psg Ims 'C' : KMP C.C 67 in 20 overs "Lost to" R.G. Pudur C.C 70/4 in 9.3 overs.
Scores at Psg Ims 'C' : Vijay C.C 197/5 in 25 overs (P. Sivakumar 58, R. Ponnusamy 36, G. Prabhukumar 35*, S.A. Alwyn Arputharaj 3/40) "Beat" MEC C.C 122 in 24.4overs (G. Manoj Kumar 39*, P. Sivakumar Three for 19, P. Selvakumar Three for 21)
Match: Evergreen Classic CC vs Masters CC
Scores at Psg Ims 'C' : Evergreen Classic C.C 153/8 in 25 overs (Shankara Narayanan 76, A. Prabhakaran 31, Senthil Prabhu Three for 27) "Lost to" Masters C.C 157/6 in 24.4 overs (E. Raja 35)
Match: Devil Strokers CC vs Srii
Scores at Psg Ims 'C' : Devil Strokers C.C 173/7 in 25 overs (J. Subha Sankar 52, N. Madeshwaran 42) "Lost to" Srii 175/4 in 24.2 overs (S. Nagendran 47, M. Sundar Rajan 56, N. Antony Bernard 42)