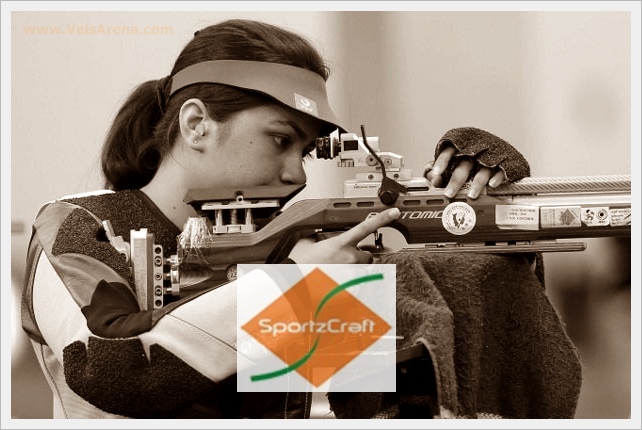 Story Highlights
SportzCraft 2nd Year Championship - 2015
SportzCraft and XIX INDIA KSS Inter School Shooting Championship 2015
SportzCraft Inc. is hosting the 2nd SportzCraft and XIX India KSS Inter-School Shooting Championship 2015.
Tournament Details
More than 1400 shooters participated from all over the India
Medals were given in various categories to the winners
SportzCraft have launched the Virtual Reality Technology
The motive of the Championship is to prepare Shooters for the upcoming #OLYMPICS and  #RIO games
Winners will get direct entry for competing in the NATIONAL Tournament
Free Pistol 50M for Men
Dharmendra Kumar Singh, Shrenik Jain, Rahul Kumar Rajoraand Arjun Das won the Gold Medal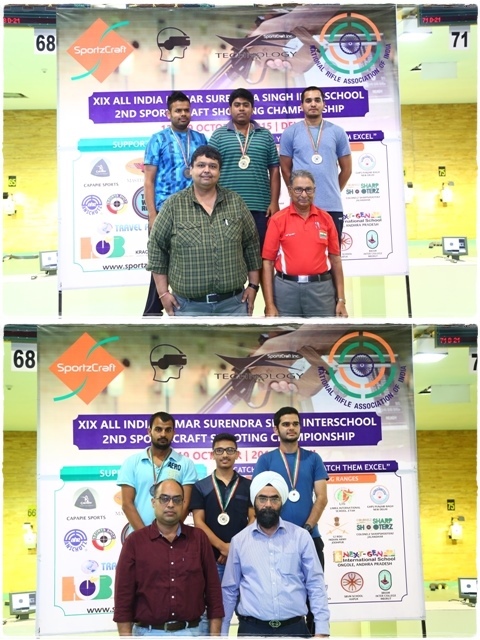 Sports Pistol Civilian 25M for Women
Muskan, Pushpanjali Rana, Oshin Tawani and GArui Sheoran won the Gold Medal
Message from the Organizers
Vipen Vig, Promoter, Sportzcraft on such auspicious day said, "We are proud to see all the winners of shooting championship 2015 and we congratulate them for their success in near future. Sportzcraft has given a big platform to all the shooters to showcase their talent and make their carrier in shooting sports."


He further added,"We are here to promote the shooting sports with Virtual Reality which has been launched first time by Sportzcraft and  it is giving a real experience to the people who loves watching videos and being used in other businesses like shopping etc and this has been introduced for the betterment of the sports like shooting and planning to redefine other sports as well"
About Sportzcraft
SportzCraft Inc. is a non-profit organization which is a direct affiliate of the National Rifle Association of India (NRAI), the apex body of Shooting Sports in India.
SportzCraft Inc. was recently awarded as The Best Company Promoting Sports (Pvt. Sector) at the FICCI India Sports Awards – 2014.
SportzCraft Inc. is India's only organization to provide specialized end-to-end shooting sports solution.
Sportzcraft provide infrastructure support, training personnel and structured training programs to transform the students of your esteemed organization into the champions of

tomorrow

.
Sportzcraft is an ISO 9001:2008 Certified Organization.