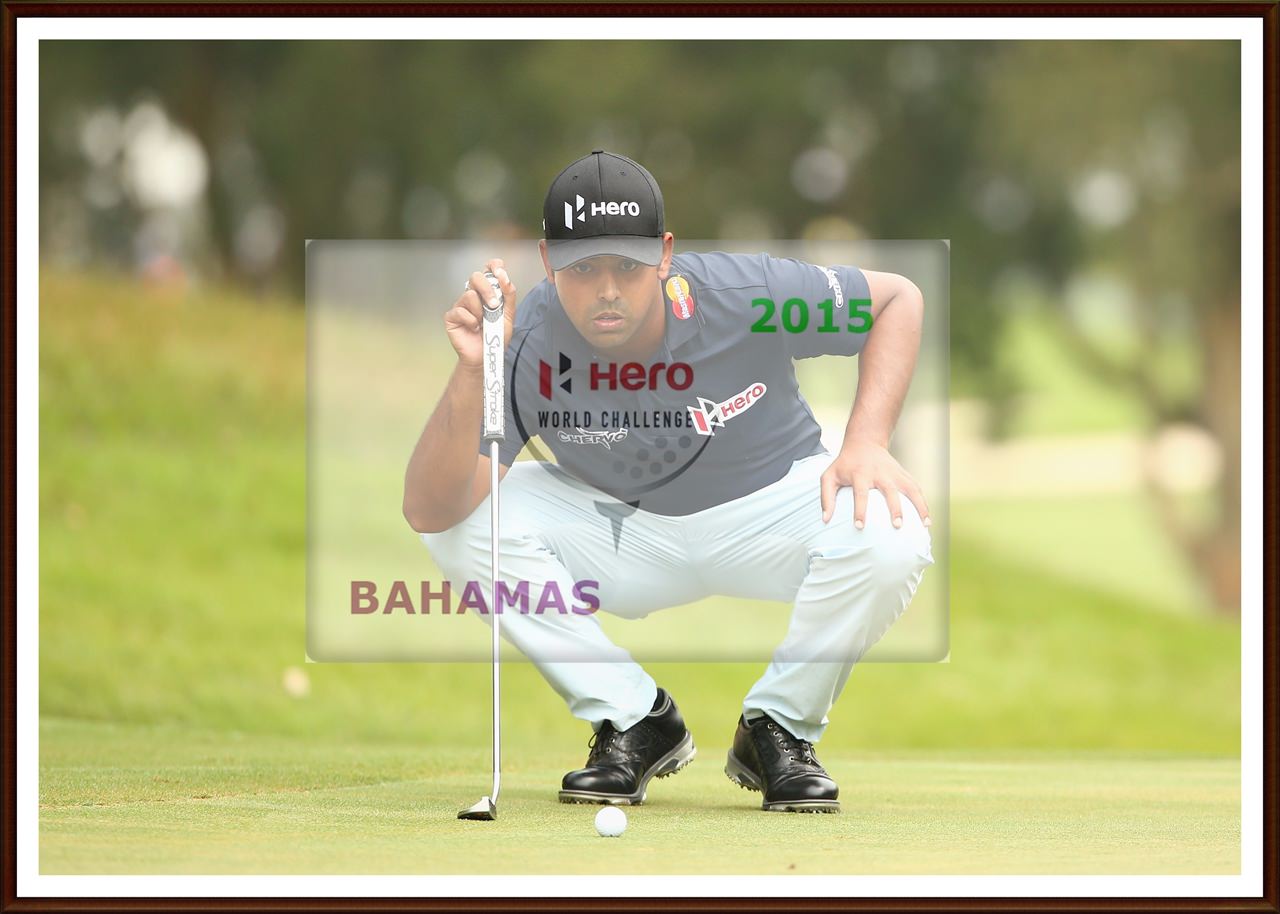 Story Highlights
Indian Golfer in World Series 2015
India's Top Golfer Anirban Lahiri in Hero World Challenge 2015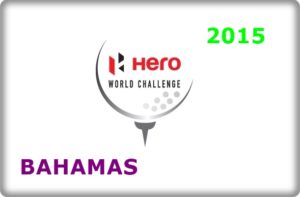 News: India's Top Golfer Anirban Lahiri to play in Hero World Challenge 2015. 2015 Major Championship Winners Jordan Spieth, Jason Day and Zach Johnson among Elite 18-Player Field for HERO World Challenge. Tournament is going to be held for the first time in The Albany of Bahamas from December 2nd to 6th.
ANIRBAN LAHIRI
India's Top Golfer Anirban Lahiri will play in the HERO World Challenge 2015 and he is going to become the First Indian Player to reach this Feat.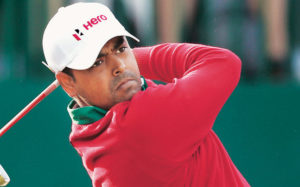 Lahiri aged 28 has played all Four Majors and World Golf Championships in 2015
Brand Ambassador of HERO MotoCorp
Won HERO Indian Open
First Indian Player to play in the Presidents Cup
Reached 5th Place in PGA Championship 2015 which is the highest place ever by an Indian player
Anirban Lahiri said,
"I'm truly delighted and honored to receive an invitation to the Hero World Challenge, which is being played in Albany in The Bahamas this year. I want to thank Mr. Pawan Munjal who has been a great support, not just for me personally but to sport and Golf in India and taking it global. I would like to thank my hero Tiger Woods and the Tiger Woods Foundation for hosting such a fantastic event for such a great cause. It is going to be quite a challenge and I look forward to coming out and hopefully putting up a strong performance."
TIGER WOODS FOUNDATION
Tiger Woods Foundation is the event's charitable benificiary along with the Tavistock Foundation and Albany Scholars Program.
 Tournament host Tiger Woods said
"I am grateful for the opportunity to showcase an elite field that, with its international players, represents the success of golf worldwide. I'm looking forward to bringing the Hero World Challenge to a world-class venue in Albany, and I am glad to continue our partnership with Hero MotoCorp as the tournament's title sponsor. Hero's global presence helps elevate the profile of our event across the world."
About Tiger Woods Foundation
Where you come from shouldn't mean failure. At the Tiger Woods Foundation, it doesn't. Our programs break the cycle of poverty through college-access opportunities for low-income students. At Tiger Woods Learning Center campuses across the country, scholars in grades 5- 12 are immersed in an interactive STEM (science, technology, engineering, math) curriculum. Here, they make the connection between school and career, while planning a road map to college. Tailored to the needs of the first-generation scholar, the Earl Woods Scholarship Program provides four-year college scholarships coupled with an unyielding support system. But we don't stop there. Through dedicated mentors, professional development workshops and internships, our one-to-one philosophy ensures the success of our students in college and beyond. See how our scholars are smashing the cycle of poverty at tigerwoodsfoundation.org and @TWFoundation.
About Tavistock Group & Tavistock Foundation
Tavistock Group is an international private investment organization founded by Joe Lewis. With investments in hundreds of companies across 15 countries, Tavistock Group's investment portfolio includes: life sciences, sports teams and sporting events, manufacturing and distribution, oil, gas and energy, financial services, restaurants, commercial properties, private luxury residential properties, resort properties and master-planned real estate developments. The Tavistock Foundation is dedicated to supporting communities in which Tavistock Group has significant business interests, with a focus on funding education and medical research programs.
HERO MotoCorp
Golf World Series Title Sponsor is HERO MotoCorp, World's largest Two-Wheeler Manufacturer.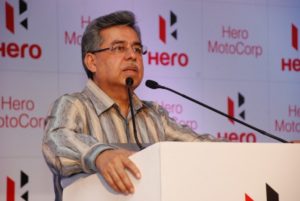 Pawan Munjal, Chairman, CEO & Managing Director, Hero MotoCorp, said
"Hero's association with Tiger Woods and the Hero World Challenge is reflective of our rapidly growing global footprint. Our association with the event has been an exciting one and this year, we are happy to introduce Hero ambassador and Indian talent Anirban Lahiri to this prestigious marquee event. We have had a great first season in 2014 and we are looking forward to hosting this season with Tiger."
About
The New Delhi (India)-headquartered Hero MotoCorp sold over 6.63 million units of two-wheelers in financial year 2015 (April 2014-March 31, 2015). Hero currently sells its range of motorbikes and scooters in over 24 countries spread across Asia, Africa and South and Central America. By the year 2020, Hero aims to be present in 50 countries across the globe and by that year, Hero also aims to surpass the overall cumulative sales of 100 million two-wheelers.
Technology is at the core of Hero and the company is soon going to open its new state-of-the-art Hero Centre for Global Innovation and Research & Design in the northern Indian city of Jaipur. The new Centre will be operational from January 14th, 2016 and will have about 600 highly skilled engineers from around the world. For advanced technology, Hero MotoCorp has also forged strategic alliances with Engines Engineering of Italy, AVL of Austria and Magneti Marelli of Italy.
Hero has been associated with various disciplines of sports including golf, soccer and field hockey. 14-time major champion Tiger Woods is Hero's Global Corporate Partner. Other top golfers such as Anirban Lahiri, Shiv Kapur, Gaganjeet Bhullar and Daniel Chopra and India's top woman professional Sharmila Nicollet are also Hero brand ambassadors.
HERO World Series 2015
The tournament features 18 world's top ranked golfers which includes Jordan Spieth who is the winner of both the Masters and U.S Open and also the defending champion, Jason Day who is the PGA Championship Winner and Zach Johnson who is the British Open Winner. This tournament -17th annual HERO World Challenge will be played outside of the United States for the first time at the Luxury Resort Community of Albany in The Bahamas from December 2nd to 6th. Jordan Spieth and Zach Johnson are the only two past event champions in the field. Spieth will be playing in his 4th appearance in the event while Zach Johnson who also finished runner-up twice earlier will be making his 8th appearance in the event which is a record for most number of appearances.
Hero World Challenge is a 4 round, 72-Hole Stroke Play Event ($3.5 Million)
Winner will take home $1 Million along-with Official World Golf Ranking Points
Venue: Challenging Par-72, 7, 267-yard Albany
18 Players from 5 countries
Golf Channel will LIVE Telecast all the Four Rounds
NBC Channel will LIVE Telecast the 3rd and 4th Rounds
Participants include Defending Champion, Current 4 Major Championships Winners, Top 11 Players Available from the Official World Golf Ranking (as on 28.09.2015) and 2 Special Exemption Players
India's Anirban Lahiri and America's Bill Haas are the Two Special Exemption Entries.
Field Includes:
About Albany – The Bahamas
Albany, located in The Bahamas, is a luxury resort community jointly owned by Tavistock Group, Tiger Woods and Ernie Els.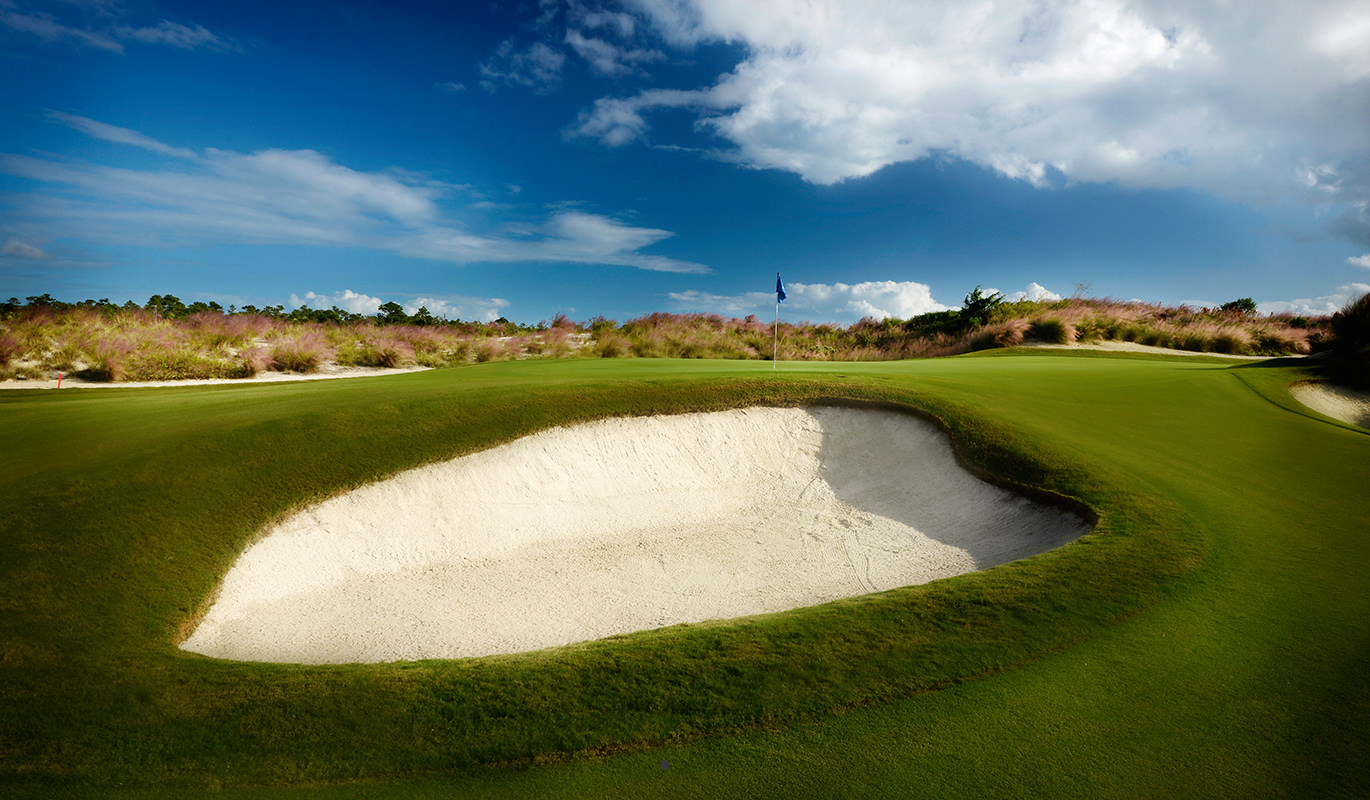 Opened in 2010, Albany is nestled within 600 oceanfront acres on the southwestern end of New Providence and conveniently located within a seven-minute drive from Nassau's international airport and two private airfields.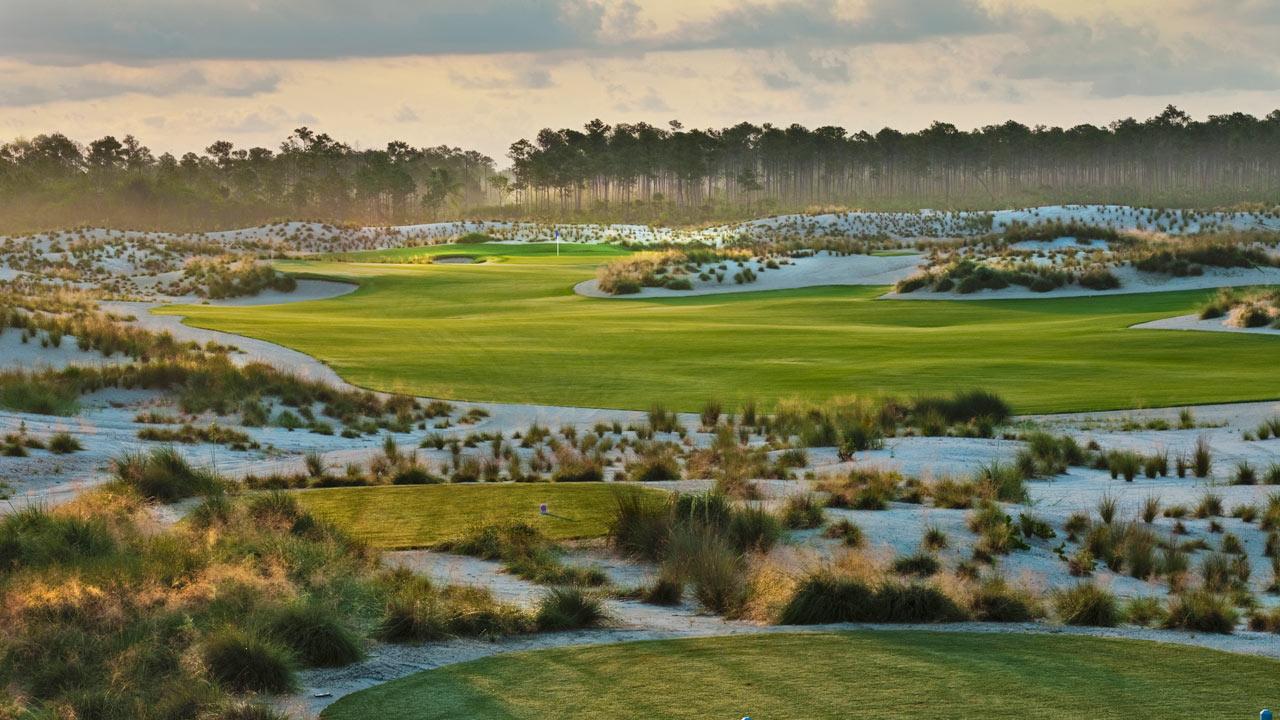 Albany features an array of residential offerings and amenities for all members of the family, including a luxury boutique hotel comprised of private residences, a 71-slip mega-yacht marina, an Ernie Els-designed golf course with extensive practice facilities, a fitness complex featuring a core strength and weight studio, yoga and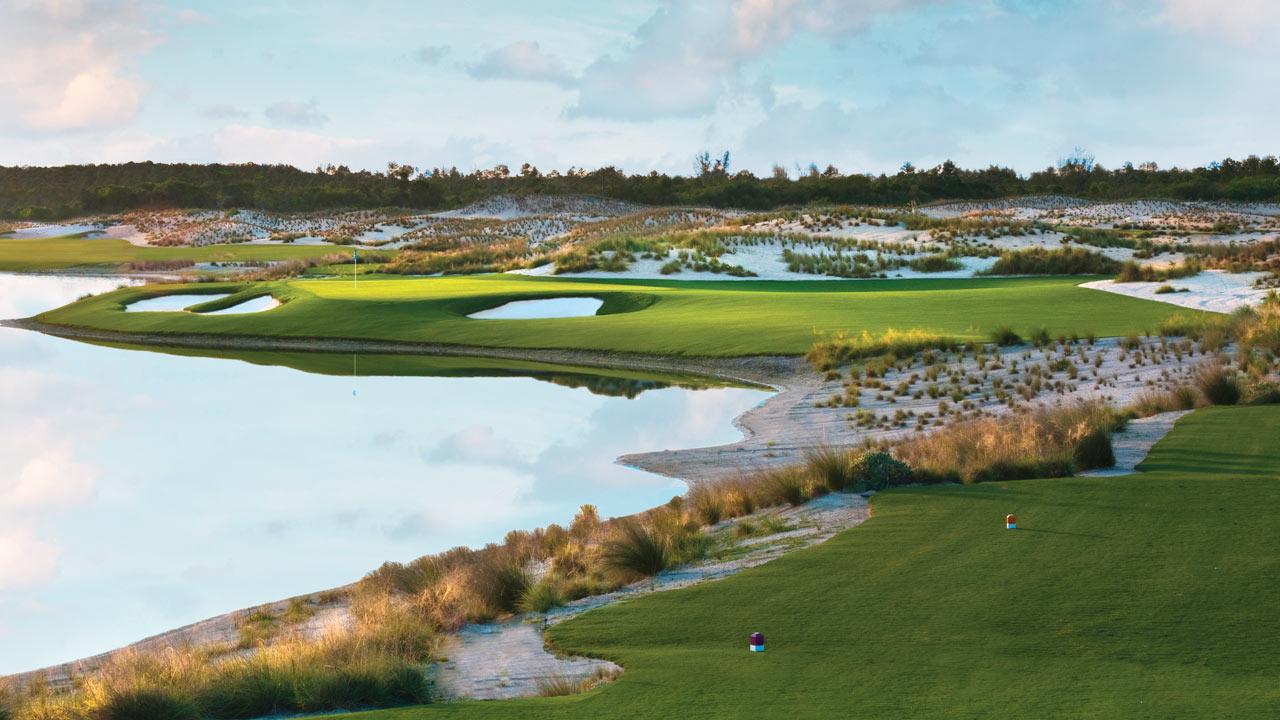 Pilates studio, CrossFit course, boxing studio, cardio and spin studio, lap pool, luxury spa, adult pool,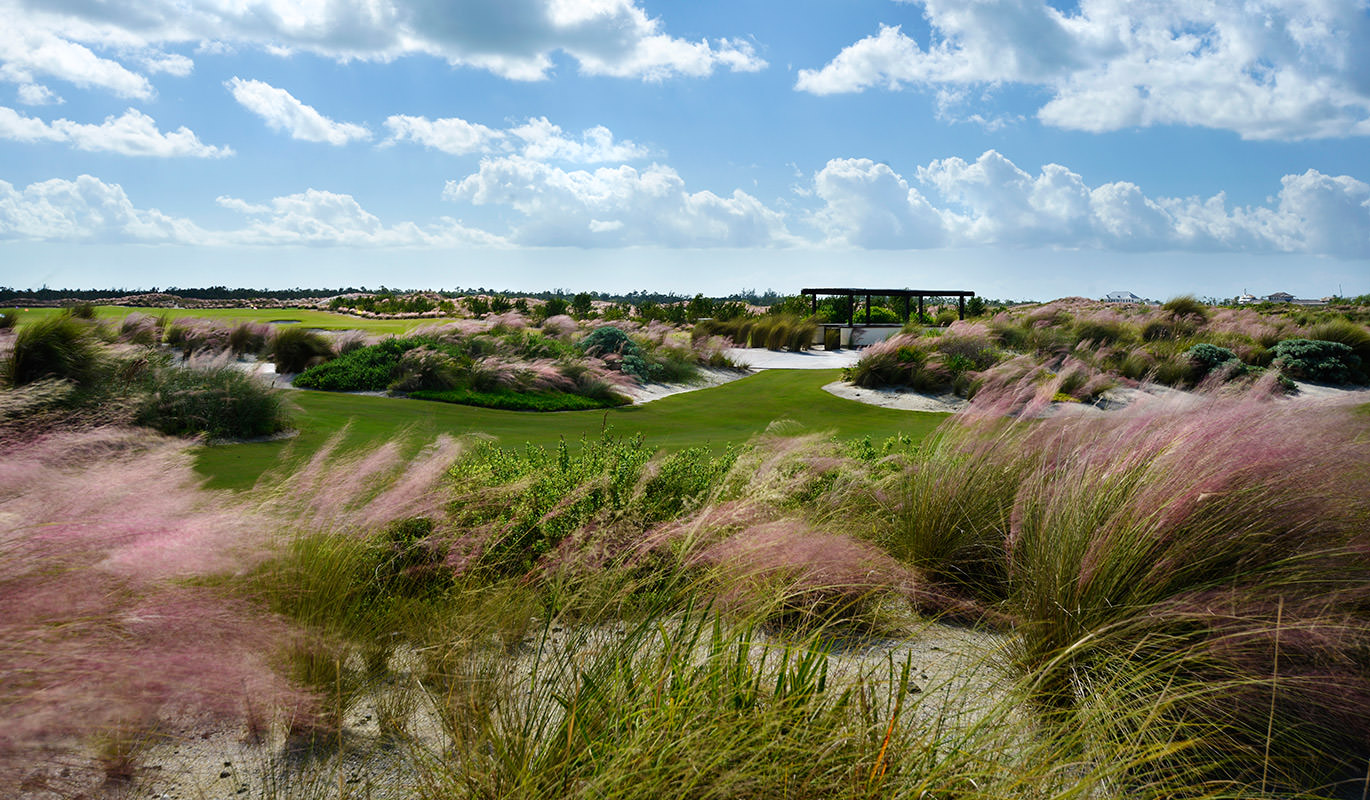 family pool and family water park, kids' clubhouse and casual and fine dining restaurants.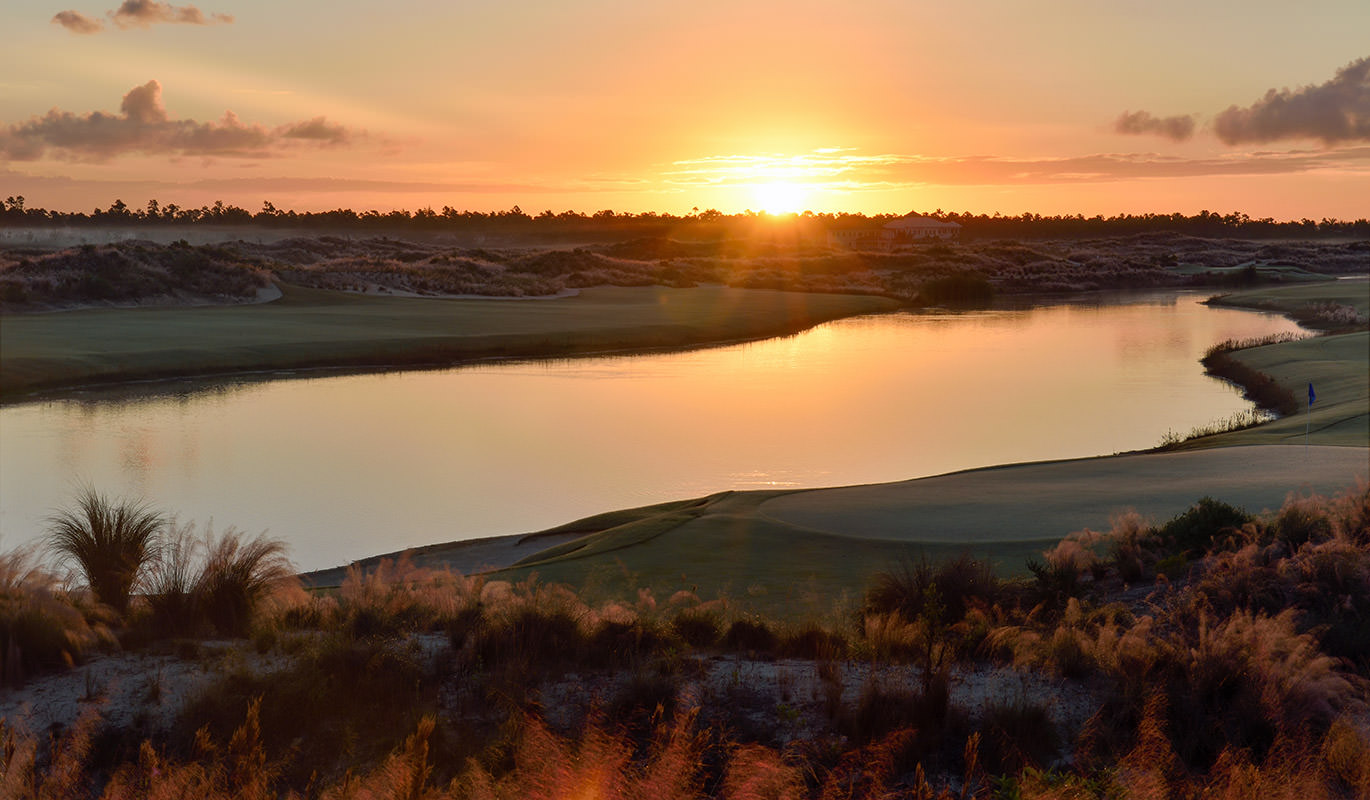 About PGA TOUR
The PGA TOUR is the world's premier membership organization for touring professional golfers, co-sanctioning more than 130 tournaments on the PGA TOUR, Champions Tour, Web.com Tour, PGA TOUR Latinoamérica, PGA TOUR Canada and PGA TOUR China. The PGA TOUR's mission is to entertain and inspire its fans, deliver substantial value to its partners, create outlets for volunteers to give back, generate significant charitable and economic impact in the communities in which it plays, and provide financial opportunities for TOUR players.
We hope this feat – Anirban Lahiri in Hero World Challenge 2015 will bring a new era for Indian Golfers!
We wish all the very best to Anirban Lahiri to reach many more heights!!!