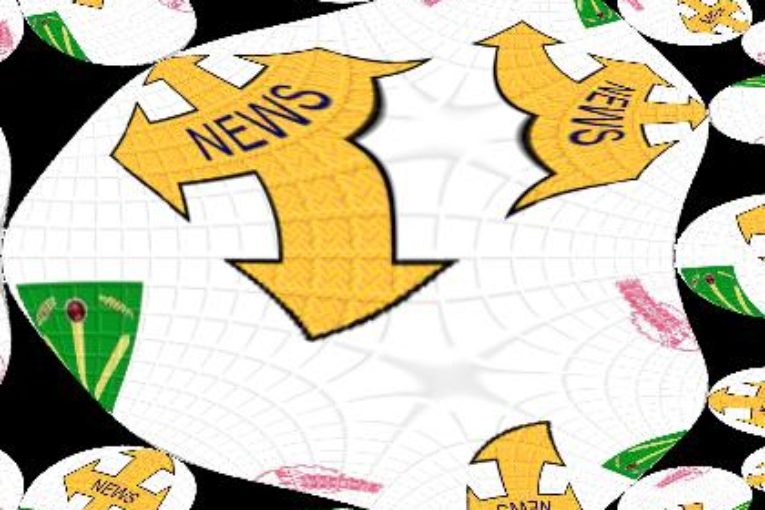 Kovai Knights T20 News  2015-16
Welcome to our News Section!
We are glad to bring you the News about CDCA – Kovai Knights T20 tournament for Knights Trophy match results!
Knights Trophy News – 26.12.2015
Cosmo Village Sports Academy beat Tirupur Cricket Club
Rainbow Cricket Club beat Rajasekar Mani Memorial Cricket Club
Vijay Cricket Club beat Suryabala Cricket Club
Sri Ramakrishna Mills Sports Club beat Miracle Cricket Club
For more details about the matches please visit our Results Page!