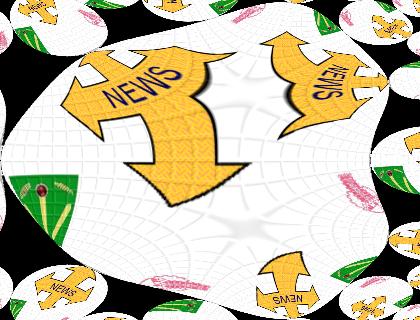 Welcome to our News Section!
Coimbatore League News – 10.01.2016
2nd Division
Sri Ramakrishna Cricket Trust beat Coimbatore Raiders Cricket Academy
Sir Robert Stanes Memorial Cricket Club beat RKS Kalvi Nilayam ICC
4th Division
Suryabala Cricket Academy beat Jolly Friends XI
N.I.A Educational Institutions beat Sri Shakthi Inst. of Engg & Tech
STAR PERFORMANCE
Senthil Kumar hit Century
Eshwaramoorthy starred with the bat and ball
Jeevanandam scalped 6 wickets
Kanagaraj hit Century
Thirumurugan performed with the bat and ball
For more details about the matches please visit our Results Page!