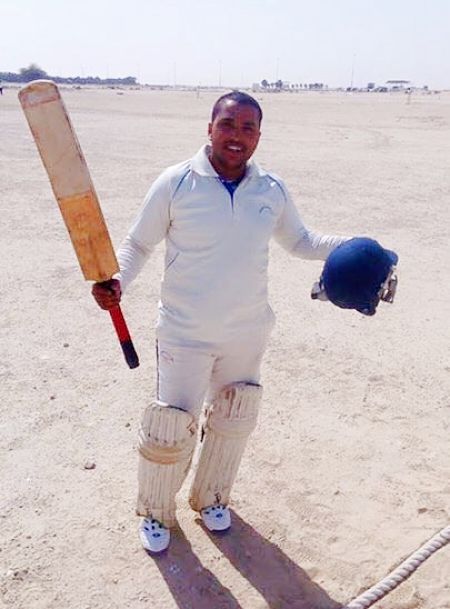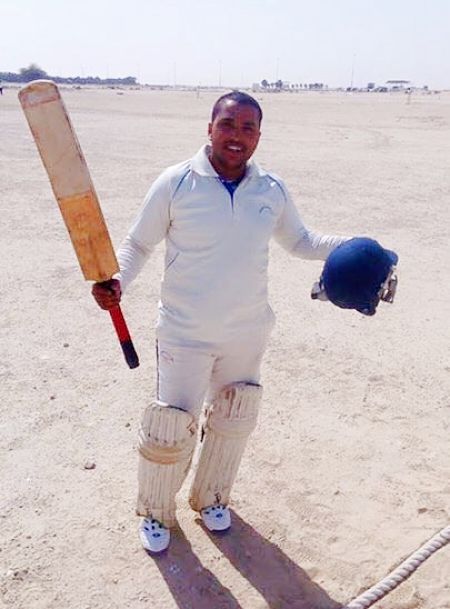 Story Highlights
Mir Obaid Ali hit 175
Mohammed Mohsinuddin scored century
Mohammed Faizan scored half century
Nafsal Abdul Rahman hit 152
Sudesh took 2 wickets and scored half century
Tournament: AlTurki Main League First Division
Flash: Mir Obaid stealed the show with 175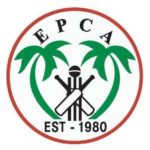 REPORT
In the Eastern Province Cricket Association (EPCA) – AlTurki Main League First Division match, AlJomaih Automotive beat Team Arabia by 100 runs
The match of the day was between the AlJomaih Automotive and Team Arabia. Aljomaih

Mir Obaid Ali, Aljomaih Automotive

Automotive posted a huge total of 475 with Mir Obaid Ali's knock of 175 in 70 balls with 18 sixers who was ably supported by Mohammed Mohsinuddin (121) and Mohammed Faizan (78). Sudesh and Sunil claimed two

Mohsinuddin, Aljomaih Automotive

wickets each. In reply, Team Arabia scored 375. The main contributors were Nafsal Abdul Rahman hit a record century in 30 balls and continued his attack and hit 152 in just 65 balls. Sudeesh (79) and Nishan (40) also

Nafsal Abdul Rahman, Team Arabia

contributed in batting. Tanvir of Al Jomaih Automotive bowled well to claim 3 for 35 runs.
STAR PERFORMERS
Mir Obaid Ali hit 175 of 70 balls
Mohammed Mohsinuddin scored 121
Nafsal Abdul Rahman made a fastest century in 30 balls
Nafsal Abdul Rahman hit 152 of 65 balls