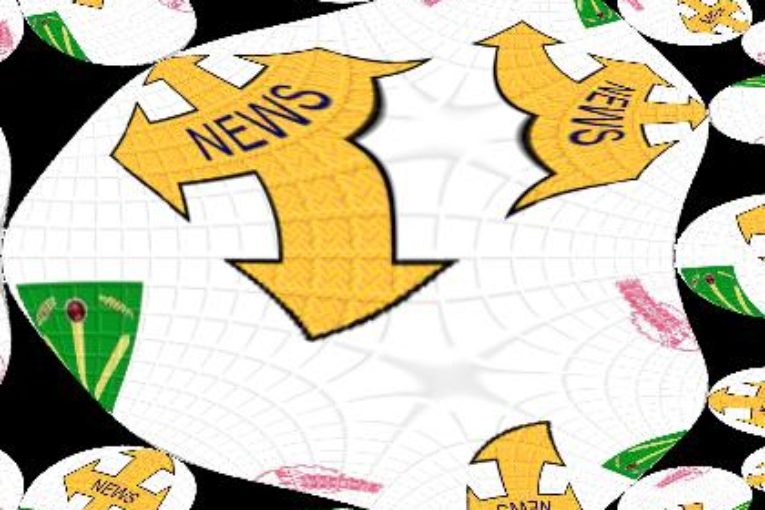 Welcome to our News Section!
Tournament: Tamilnadu Cricket Association (TNCA) – Coimbatore District Cricket Association (CDCA) league matches 2016-17 played in the various grounds of Coimbatore on 23.10.2016
Coimbatore League News – 23.10.2016
Coimbatore League matches were played on 23.10.2016 in PSG Ims 'A', Sri Shakthi, PSG Ims 'C', C.I.T, Disha School and NPT, Pollachi grounds.
2nd Division
Wings Cricket Club beat SNR Sons Trust Sports Club
SNR Sons College beat Kingz Cricket Club
4th Division
Sachin Cricket Club beat Coimbatore Friends Cricket Club
Akshaya College of Engg & Tech beat Jolly Friends XI
Suryabala Cricket Academy beat Devil Strokers Cricket Club
N.I.A Educational Institutions beat Cosmo Village Roboes Sports Academy
STAR PERFORMERS
Ragul missed century
Sarath Kumar's all round show went in vain
For more details about the matches please visit our Results Page!
Do You know that you can view the results of your TEAM?