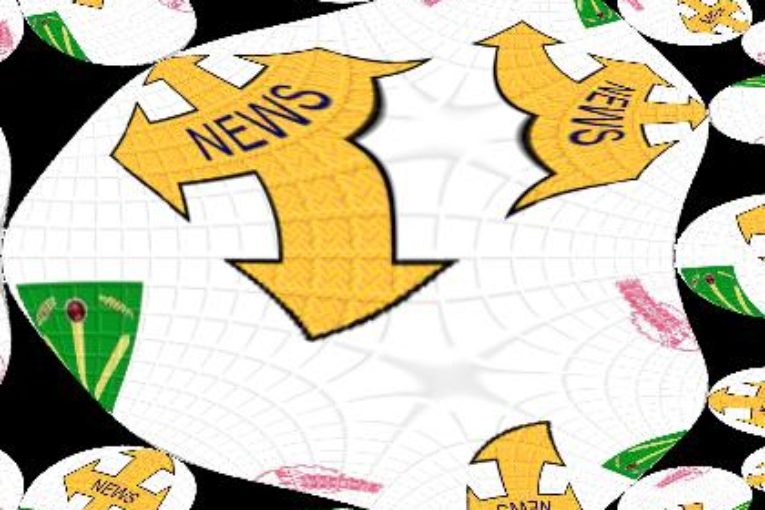 Welcome to our News Section!
Tournament: Tamilnadu Cricket Association (TNCA) – Coimbatore District Cricket Association (CDCA) league matches 2016-17 played in the various grounds of Coimbatore on 21.01.2017 and 22.01.2017
Coimbatore League News – 22.01.2017
Coimbatore League matches were played on 21.01.2017 and 22.01.2017 in PSG Ims 'A', PSG Ims 'C', C.I.T. and Sri Shakthi IET grounds.
1st Division
Suryabala Cricket Club beat Arumugam XI Patriots Cricket Club
2nd Division
Kingz Cricket Club beat Rainbow 1972 MMCC
3rd Division
Rajasekar Karthik Memorial Cricket Club beat PSG Tech
4th Division
Coimbatore Friends Cricket Club beat Cosmo Village Roboes Sports Academy
5th Division
Magma Cricket Club beat CDCA Junior Colts
G.C.C beat Srii Cricket Club
STAR PERFORMERS
Shajahan hit ton and took 4 wickets
Suresh Kumar scalped 5 wickets
Dhanush Kodi scalped 5 wickets
Vigneshwar scalped 5 wickets
For more details about the matches please visit our Results Page!
Do You know that you can view the results of your TEAM?