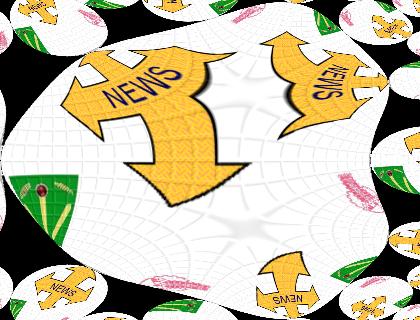 Welcome to our News Section!
Tournament: Tamilnadu Cricket Association (TNCA) – Coimbatore District Cricket Association (CDCA) league 2017-18 commenced with a match played in Coimbatore on 04.06.2017.
Coimbatore League News – 04.06.2017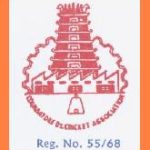 Coimbatore League match was played on 04.06.2017 in PSG Ims 'C' ground.
4th Division
Kovai Tuskers beat Devil Strokers Cricket Club
Star Performers
Yokesh Kumar hit half century
Ashwin took 4 wickets
For more details about the matches please visit our Results Page!
Do You know that you can view the results of your TEAM?