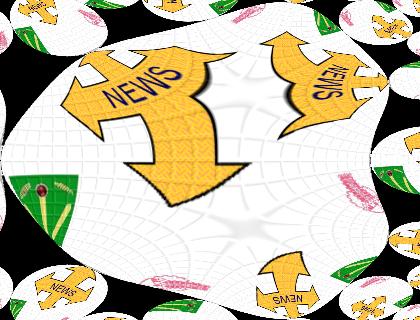 Welcome to our News Section!
Tournament: Tamilnadu Cricket Association (TNCA) – Coimbatore District Cricket Association (CDCA) league 2017-18 matches played were played in the various grounds of Coimbatore on 11.06.2017.
Coimbatore League News – 11.06.2017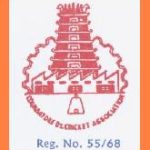 Coimbatore League matches were played on 10.06.2017 & 11.06.2017 in PSG Ims 'A' grounds.
3rd Division
Rajasekar Mani Memorial Cricket Club beat Rainbow KMP Cricket Club
5th Division
Srii Cricket Club beat Noyyal Ninjas Cricket Club
STAR PERFORMERS
Perumalsamy starred
Karthikeyan starred for Rajasekar Mani
Antony Bernard starred for Srii
For more details about the matches please visit our Results Page!
Do You know that you can view the results of your TEAM?