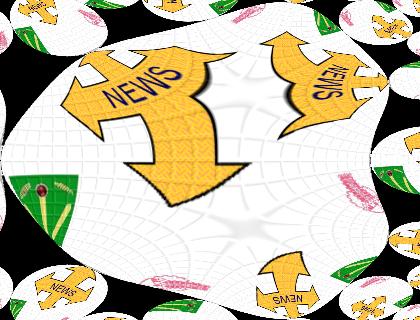 Welcome to our News Section!
Tournament: Tamilnadu Cricket Association (TNCA) – Coimbatore District Cricket Association (CDCA) league 2017-18 matches played were played in the various grounds of Coimbatore on 13.08.2017.
Coimbatore League News – 13.08.2017
The Tamilnadu Cricket Association – Coimbatore District Cricket Association League matches were played in PSG Ims 'A', Rathinam TC, C.I.T and PSG Ims 'C' Grounds on 12.08.2017 and 13.08.2017
1st Division
Jolly Rovers Cricket Club beat Tirupur Cricket Club
2nd Division
Sir Robert Stanes Memorial Cricket Club beat Suryabala Cricketers
Red Diamond Cricket Club beat Arumugam Cricket Club
5th Division
Magma Cricket Club beat Noyyal Ninjas Cricket Club
Ready to Face Cricket Club beat Rathinam College Cricket Club
STAR PERFORMERS
Hariraj scalped 5 wickets
Godwin Rubesh hit ton
Manoj Kumar starred with the bat and ball
Karthick scalped 5 wickets
Mahalingam scalped 6 wickets
For more details about the matches please visit our Results Page!
Do You know that you can view the results of your TEAM?