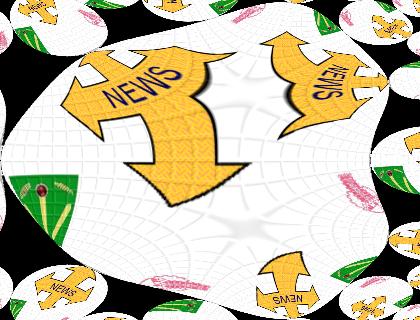 The CDCA – E.A.P C.A T20 Tournament 2017-18
The Coimbatore District Cricket Association – E.A.P Cricket Academy T20 Tournament 2017-18 for E.A.P Trophy was inaugurated at PSG Ims 'A' Grounds by Shri. P. Anbarasan & Shri. P. Senthil Kumar, E.A.P Cricket Academy in the presence of Shri S Goudhaman, the Hon. Secretary, The CDCA and other Office Bearers.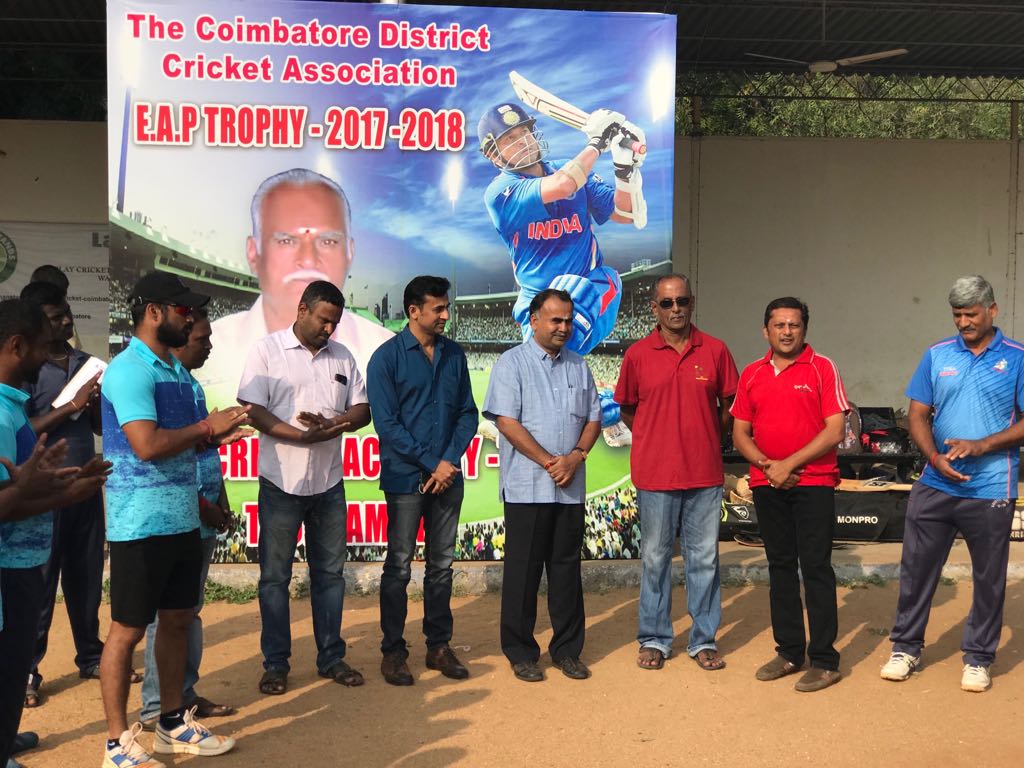 44 Teams are taking part in the Tournament!!!