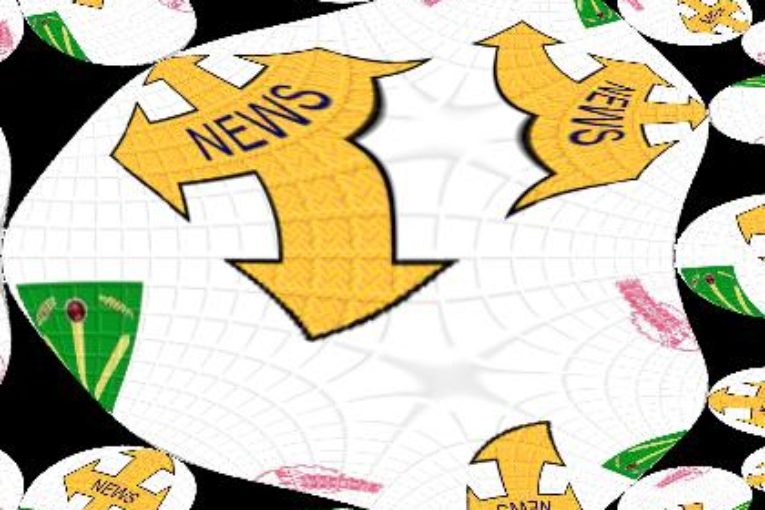 Welcome to our News Section!
Tournament: Tamilnadu Cricket Association (TNCA) – Coimbatore District Cricket Association (CDCA) league 2017-18 matches were played in Coimbatore on 21.01.2018
Coimbatore League News – 21.01.2018
The Tamilnadu Cricket Association – Coimbatore District Cricket Association League matches were played in PSG Ims 'A', 'C' and Rathinam TC Grounds on 20.01.2018 and 21.08.2018,
1st Division
Suryabala Cricket Club beat RKS Cricket Academy
2nd Division
Red Diamonds Cricket Club beat SNR Sons Trust Sports Club
3rd Division
PSG Tech Cricket Club beat Vijay Cricket Club
Rajasekar Mani MCC beat Kingz Cricket Club
STAR PERFORMERS
Suresh Kumar hit 142
 Tysion Prabhu starred with the bat and ball
For more details about the matches please visit our Results Page!
Do You know that you can view the results of your TEAM?