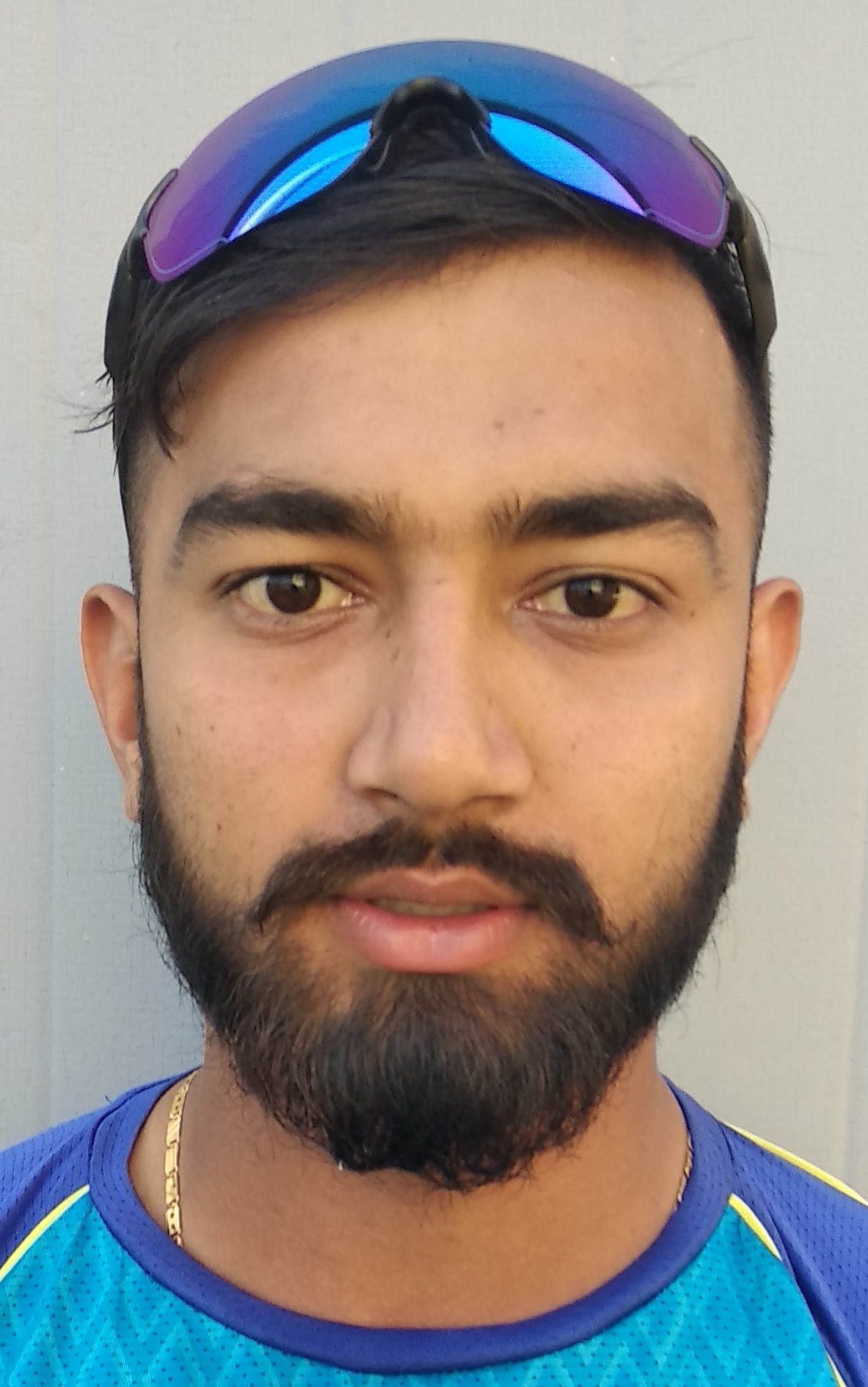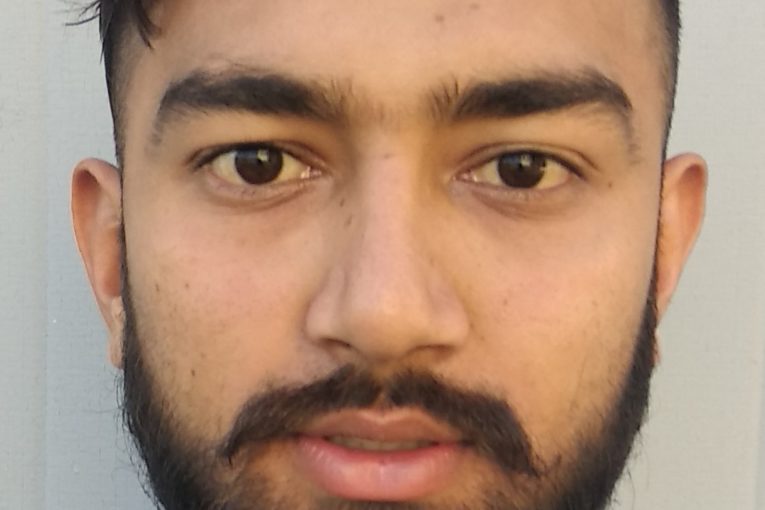 Story Highlights
Kavin scored 92
Swaminathan scored 93
Siddharth scored 51
Kunwar Bidhuri took 6 wickets
Elite Group 'A'
Flash: Kavin and Swaminathan starred with a century partnership and ensured first innings lead  for Tamilnadu Under 23 in the BCCI Match being played at Dindigul
REPORT
In the BCCI Tournament for Age Group Under 23 in the Elite Group 'A' match hosted by Dindigul District Cricket Association in association with Tamil Nadu Cricket Association (TNCA) in the NPR College Ground, Natham, Dindigul on 10.01.2019,
Day 1: 
Delhi Under 23 scored 197 in 69.2 overs
Tamilnadu Under 23 batting on 39/5 in 20 overs
Day 2:
Overnight Score: Tamilnadu Under 23 – 39/5 in 20 Overs

Tamilnadu Under 23 scored 286 in 96 Overs

At Stumps:

 

Delhi Under 23 batting at 17/2 in 12 Overs
HIGHLIGHTS
Resuming from the overnight score of 39/5, Tamilnadu managed to gain First Innings Lead. Captain Swaminathan and Kavin added 136 runs for the sixth wicket and scored 93 and 92 respectively. For Delhi Under 23, Kunwar Bidhuri picked 6 wickets. Tamilnadu were bowled out for 286 in the first innings. Delhi were 17/2 in 12 Overs at Stumps.
Best Performance
R. Kavin,

 Tamilnadu Under 23

 scored 92
S. Swaminathan,

 Tamilnadu Under 23 

scored 93
M. Siddharth,

 Tamilnadu Under 23 

scored 51
Kunwar Bidhuri,

 Delhi Under 23 

took 6 wickets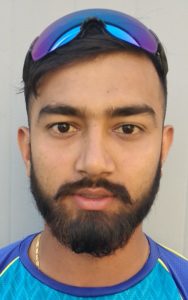 BRIEF SCORE
BCCI Under 23: Kavin and Swaminathan starred
Elite Group 'A' MATCH
Delhi Under 23 –

I Innings:

197 in 69.2 overs
Tamilnadu Under 23 –

I Innings:

286 in 96 overs 
Delhi Under 23 –

II Innings:

17/2 in 12 overs 

(Batting)

Stumps: Day 2
SUMMARY
Scores at NPR College Ground: Day 1: First Innings: Delhi Under 23 197 in 69.2 Overs (Manjot Kalra 67 (105b, 10 x 4s, 2 x 6s), Sarthak Ranjan 53 (83b, 6 x 4s, 2 x 6s), Ayush Badoni 34, H. Trilok Nag 5 for 26, T. Ajith Kumar 3 for 51) Day 1 & 2: First Innings: Tamilnadu Under 23 286 in 96 Overs (R. Kavin 92 (144b, 10 x 4s), S. Swaminathan 93 (206b, 7 x 4s), M. Siddharth 51 (88b, 3 x 4s), Kunwar Bidhuri 6 for 63) Day 2: Second Innings: Delhi Under 23 17/2 in 12 Overs Stumps: Day 2