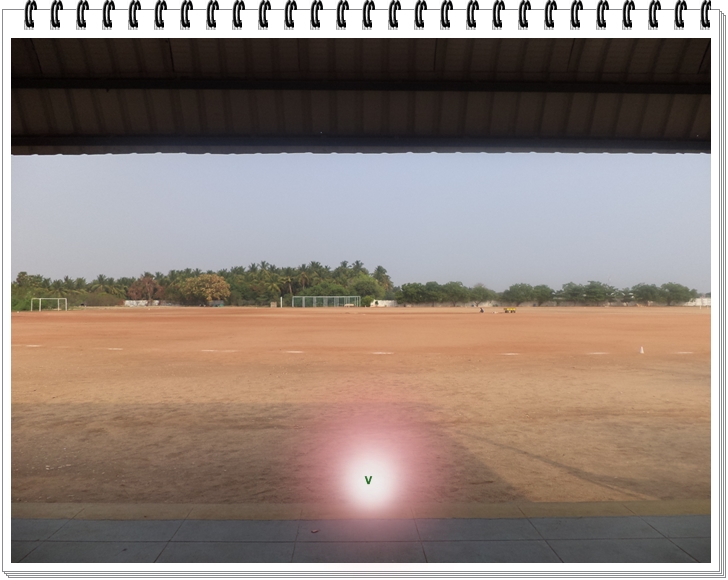 Story Highlights
Santhosh Kumar hit 123
Gokul Raj hit 59
Santhosh Kumar hit 123
Tournament: Tamilnadu Cricket Association (TNCA) Inter-Districts for age group under 19 for the year 2018-19
REPORT
In the TNCA Inter-Districts Under 19 Tournament 2018-19 Pre-Quarter Match played in the T.E.A Public School Ground, Tirupur on 14.02.2019,
DAY 1
Nilgiris DCA Under 19 scored 125 in 50 Overs
DCA of Tirupur Under 19 batting on 234/4 in 38 Overs
Highlights
Nilgiris DCA won the toss and chose to bat first. Iyappan, Dravid and Yuvan Shankar starred with the ball for Tirupur put Nilgiris in trouble. Nilgiris were bowled out for 125 in 50 Overs. In the chase, Tirupur continued to dominate in the batting as well took lead within 20 Overs and posted 234 in 38 Overs at Day 1 Stumps. Santhosh hit a vital century and Gokul Raj played for an half century.
BEST PERFORMANCE
D. Santhosh Kumar,

DCA of Tirupur 

hit 123 in 97 Balls
N. Gokul Raj, DCA of Tirupur

scored half century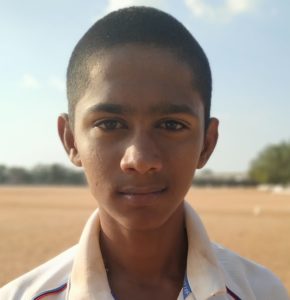 BRIEF SCORE
TNCA INTER-DISTRICTS UNDER 19: Santhosh Kumar hit 123
PRE-QUARTER
Nilgiris DCA – 125 in 50 Overs
DCA of Tirupur – 234/4 in 38 Overs
Day 1: Stumps
SUMMARY
Scores at T.E.A Public: Day 1: First Innings: Nilgiris DCA Under 19 125 in 50 Overs (Z Mohammed Anifa 31, Armaan Mathews 30, B. Iyappan 3 for 29, N.S Yuvan Shankar 3 for 9) Day 1: First Innings: DCA of Tirupur Under 19 234/4 in 38 Overs (D. Santhosh Kumar 123 (97b, 20 x 4s), N. Gokul Raj 59, M. Manikandan 25* (Batting)) [Day 1: Stumps]