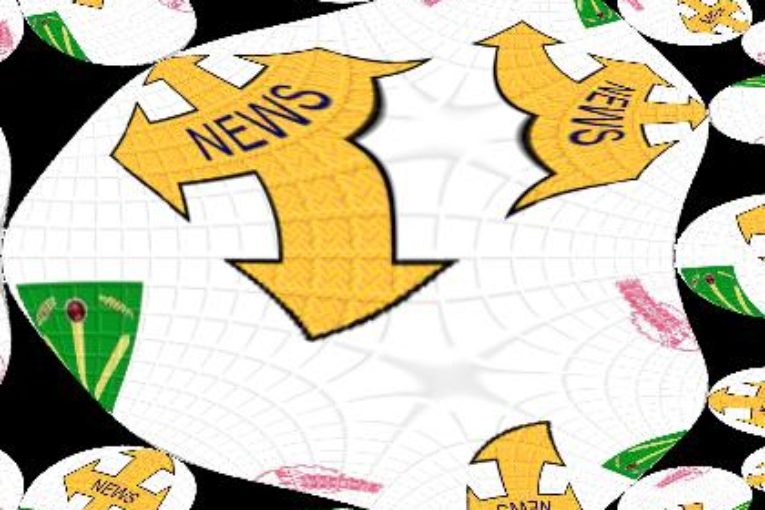 SRCT Summer Cricket Coaching Camp 2019
Sri Ramakrishna Cricket Trust
Annual Summer Cricket Coaching Camp
Sri Ramakrishna Cricket Trust is conducting its Annual Summer Cricket Coaching Camp for Boys between the age group 8 years and 19 years from 15th April 2019 to 14th May 2019 at Sri Ramakrishna Arts and Science College Grounds, Avarampalayam Road, Coimbatore-64 1 006.
News: SRCT Boys Annual Summer Cricket Coaching Camp
Period: From 15.04.2019 to 14.05.2019
Age group: from 8 years to 19 years
Venue: Sri Ramakrishna A.S.C ground
For further details contact:
Mr.K.M.Loganathan,.
SRI RAMAKRISHNA CRICKET TRUST,
C/o.SRI RAMAKRISHNA ARTS & SCIENCE COLLEGE
AVARAMPALAYAM ROAD, GANAPATHI POST
COIMBATORE-641006
BETWEEN 9.00 a.m. and 4.30 p.m.
Mob : 7200558793
All the Best Champs!!